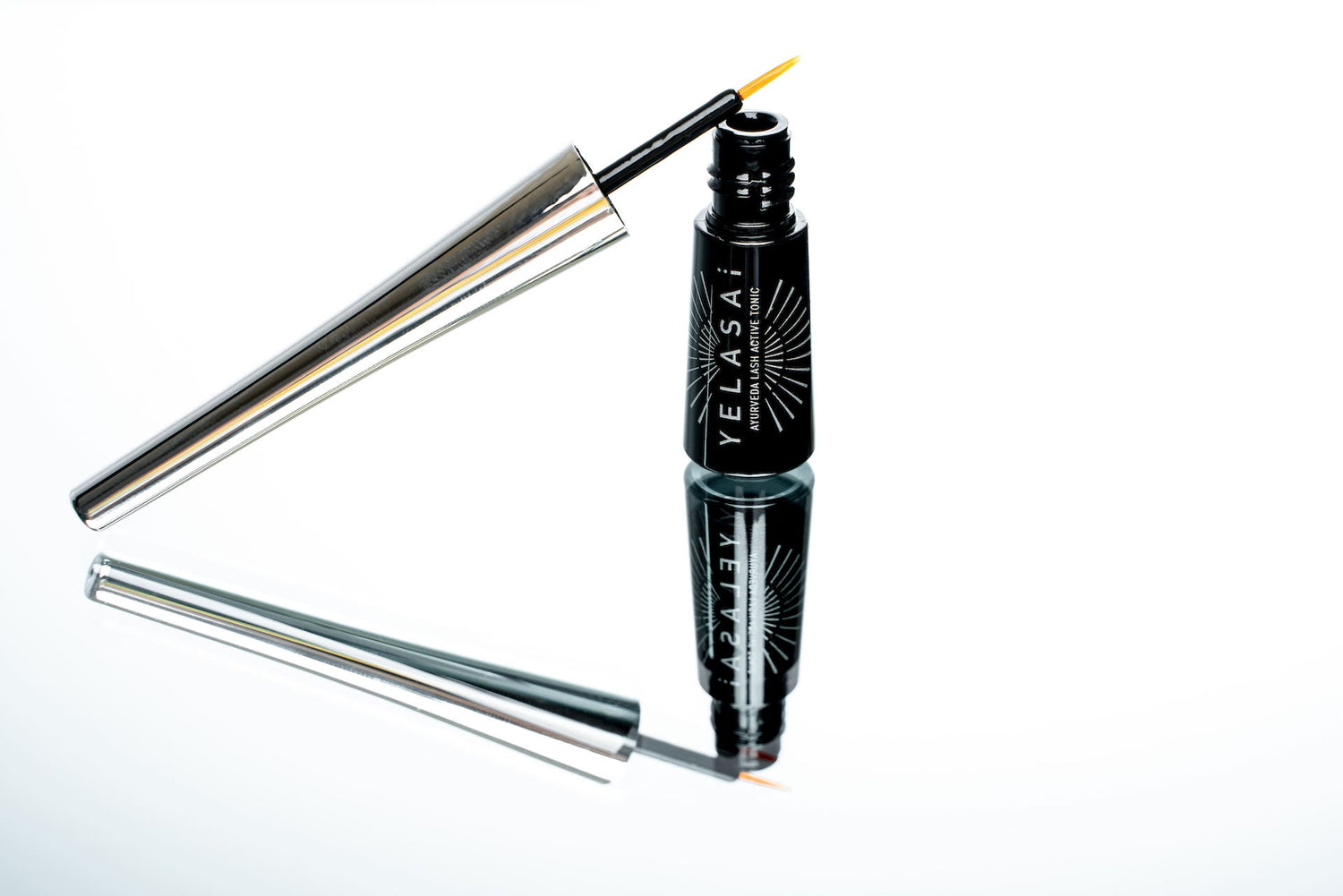 Ayurveda Eyelash Serum without hormones - Lash Active Tonic
Promote natural long eyelashes with oils and extracts without hormones.
Our unique YELASAI Ayurveda Lash Active Tonic with natural ingredients can stimulate the growth of your eyelashes. The tonic promotes that the eyelashes can become thicker, darker and longer.
Therefore, our Ayurveda Lash Active Tonic is especially recommended for women with short, few, weak, damaged or lost eyelashes, caused for example also by chemotherapy, cosmetics or extensions.
Already after about 2 weeks you can notice the first pleasant changes.
Ayurveda Lash Active Tonic is also recommended for use to stimulate eyebrow growth, fill in and lengthen brows. Ideal for those who have lost their eyebrows due to plucking, waxing and shaving, medication or even chemotherapy, or suffer from too thin or irregular growing eyebrows.
Ayurveda Lash Active Tonic
Regular price

$0.00

Selling price

$44.12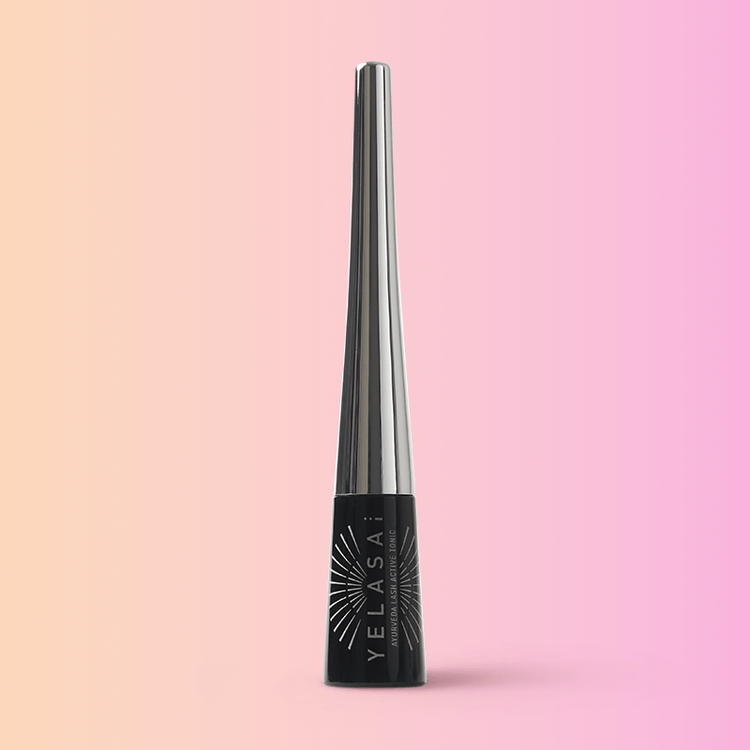 Application Ayurveda Lash Active Tonic:
Shake gently before use.
Apply daily in the morning and evening.
Apply to the eyelashes and on the eyelid close to the lash line.
Avoid contact of the serum with the eyes!
Remove eye make-up and dry eyelids and eyelashes before application. During the day, make-up and mascara can be used without problems after application.
Already after a few weeks you can notice the first changes.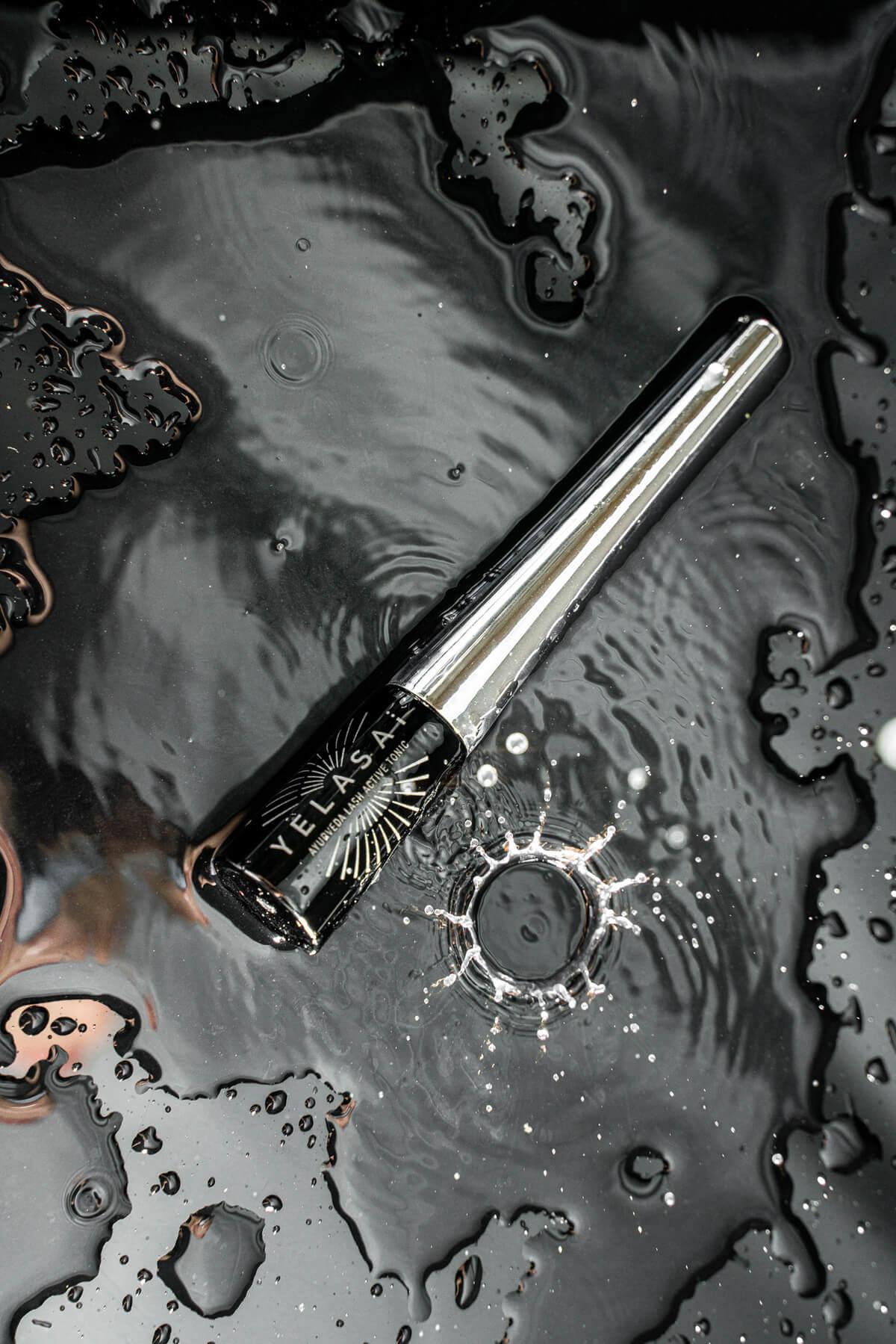 Lash Active Tonic is ideal for the care of the eyelid and eyelashes and the associated stimulation of eyelash growth and strengthening and invigoration of fine, weak eyelashes. The composition of extracts of concentrated fermented porcini, Scots pine, dragon's blood, as well as various selected plants, vitamins and amino acids strengthens the hair roots, stimulating eyelash growth.
- Improves the condition of the eyelash follicle
- Promotes eyelash growth and density
- Reduces eyelash loss
- Activates hair cells
- Improves quantity and quality of eyelashes
- Protects follicle and skin from oxidative stress
- Promotes natural hair pigmentation
- Prolongs the anagen phase
- Improves anagen vs. telogen ratio