The benefits of hair vitalization:
Beautiful fall and fullness of hair & the annoying swirls lose their stubbornness
Perfect hair shape - without much styling & Soft, silky and shiny hair.
The entire well-being is increased & pure relaxation - a little time out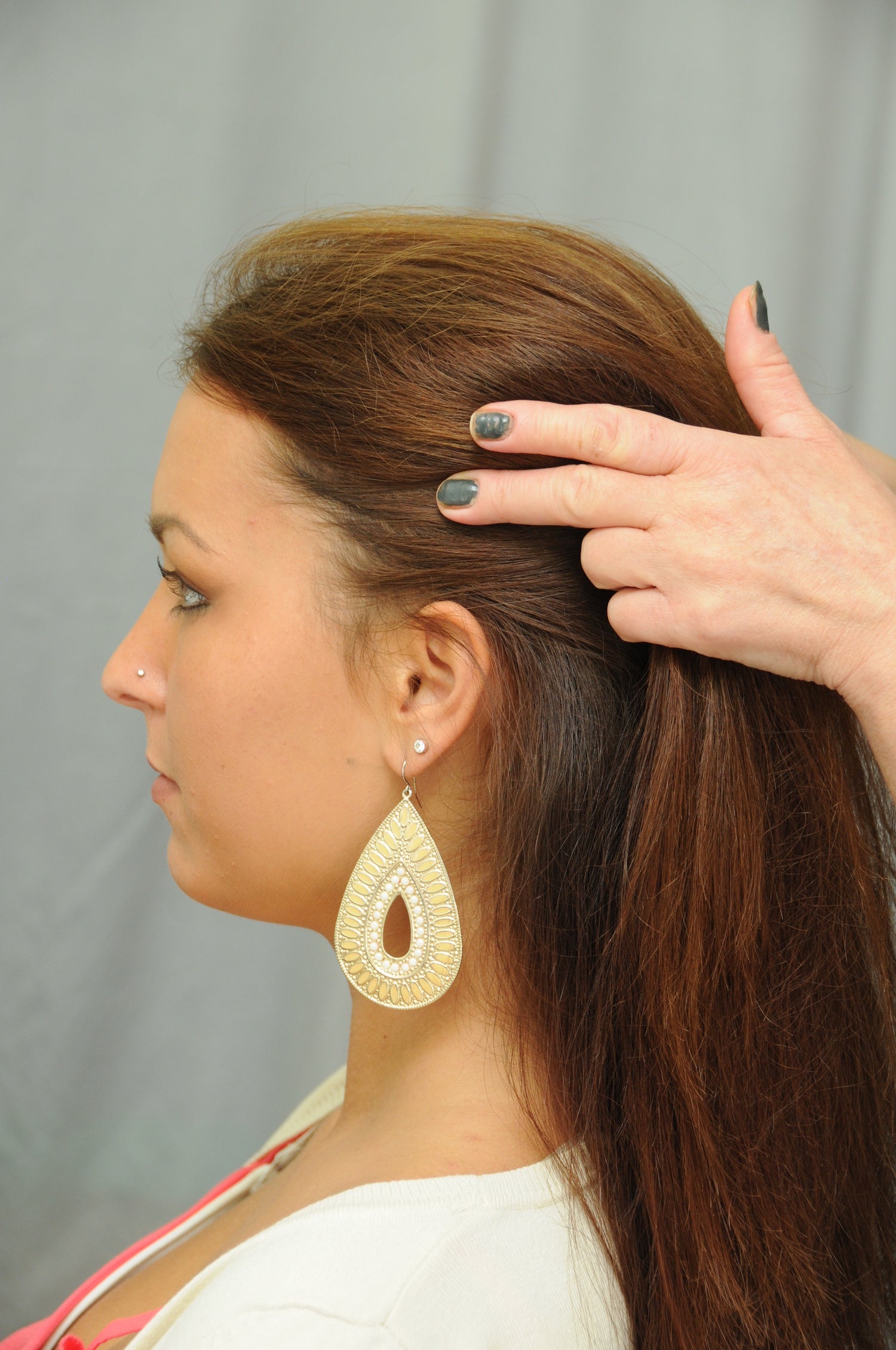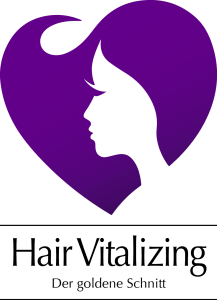 Hair Vitalization - For beautiful, shiny and vital hair
Are you not one of those people who have vital, shiny and full hair, which also falls soft and smooth? Does blow-drying and styling your hair rob you of valuable time? This could soon change! The solution is called hair vitalization!
Hair Vitalization is an advanced haircutting technique in which the hair is balanced by a special sequence of cutting angles, making it virtually weightless and aerodynamic. Consequently, the haircut keeps itself in shape by itself and even unruly hair swirls no longer mess up your hairstyle.
Innovative hair cutting technique for full and shiny hair
What sounds too good to be true, is based on the basic ideas that had their origin already in the late 70s, and since then have been successfully applied around the world. The special cutting technique has been further developed, refined and adapted to today's needs and hairstyle trends, incorporating our findings from Ayurveda.
Hair vitalization - The advantages at a glance:
Fall and fullness of the hair are positively influenced, annoying tangles lose their stubbornness, perfect hair shape - without much styling, soft, silky and shiny hair. The complete well-being is increased. Pure relaxation - a little time out and more than "just" a good haircut.
Perfect, natural hold of the hairstyle even without long styling - for months! Who doesn't dream of a perfectly fitting hairstyle for weeks without long hairdressing and the use of sprays and setting agents? Here you can find out which hair growth specialist in your area offers hair vitalization.