Our key features:
Quality - approved nature seal for natural ingredients
Quality of advice - network of hair growth specialists
Social Responsibility - Conscious Hairdressers Movement and Sponsorships

Natural hair care products for hair loss and co.
Quality of YELASAI GmbH
We are a transnationally active company that has made it our business to act as a reliable, innovative and competent developer and supplier of sustainable hair care solutions, valuable nutritional supplements, and natural cosmetics. Our approach, concepts and products are based on millennia-old developments and knowledge from around the world and the modern achievements of our time.
Through this holistic approach, we offer, among other things, efficient hair care solutions. We complement our work exclusively with high-quality and naturally manufactured products and also offer outstanding service. In addition, we strive to cooperate with orthodox medical authorities.
We consider our hair growth specialists and employees as our most valuable asset. Their professional training and personal development is our constant task.
We want to be an above-average fast-growing company through respect, efficiency, personal commitment and humanity in an environment of trusting, cooperative relationships.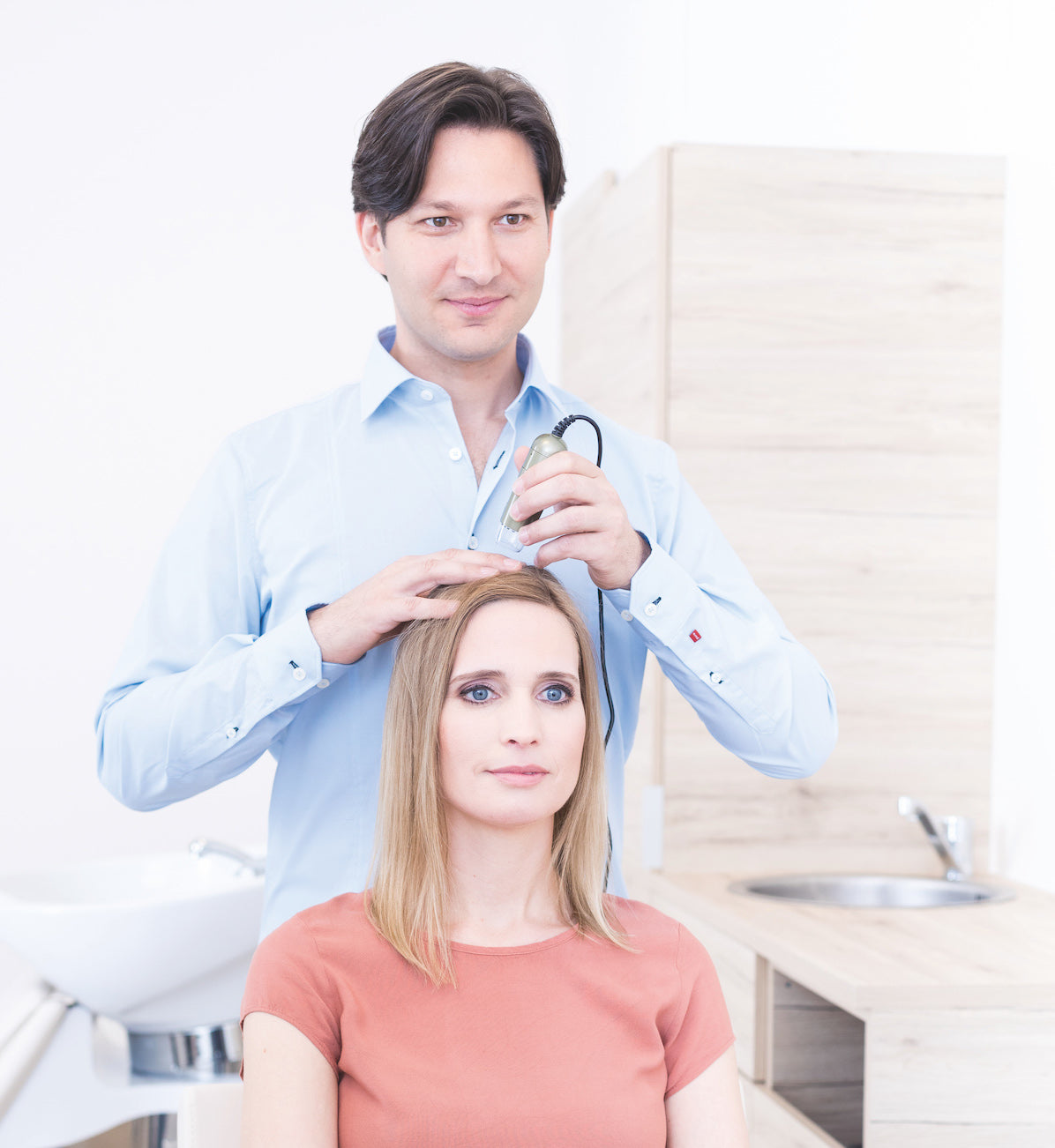 Consulting quality
The in-depth training service supports our hair growth specialists in the network in mastering daily customer requirements and aims to ensure efficient use of the products.
On the one hand, this training takes place through information events or individual one-on-one training sessions. On the other hand, training courses are held directly at the premises of our hair growth specialists in order to achieve the best possible reference to customer requirements.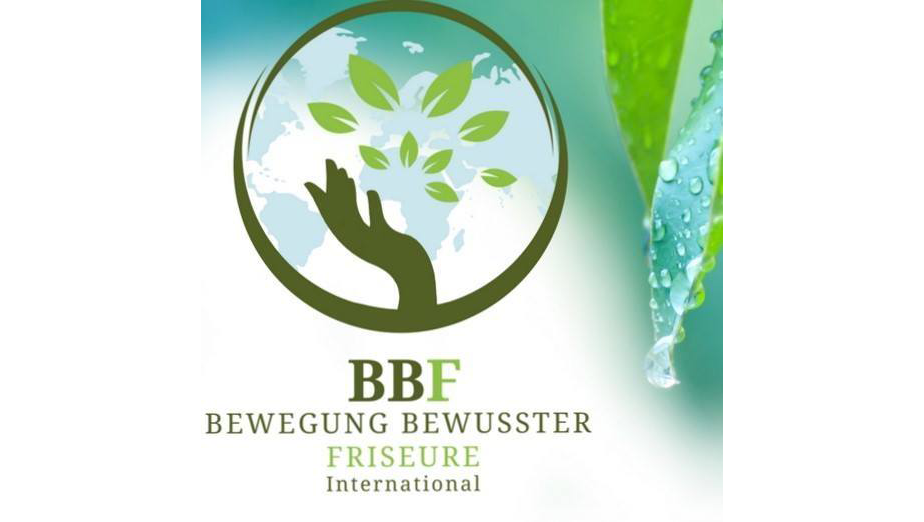 BBF - Movement of Conscious Hairdressers
YELASAI GmbH is a member of the association "BBF - Bewegung Bewusster Friseure". The association pursues the following goals, which we gladly support:
Content declarations for skin and hair care products: Understandable, honest, completeFuture-oriented holistic training concept: natural hairdresser in hairdressing training Sustainable health and environmental protection in the hairdressing tradeProjects that support the naturalness of our lives Reduction of the BGW hazard class with consistent use of certified skin and hair care products in the hairdressing sector.