YELASAI GmbH produces with its partner company in the heart of Switzerland,
nestled between picturesque hills and forests, where respect for the environment and
The conscious use of natural resources is a deeply rooted part of everyday life
life is. Through our sustainable actions, we are constantly contributing to a greener and
a more livable future.

Sustainability is at the heart of our corporate strategy and is therefore in all of us
firmly integrated into our processes and activities.

Quality in sustainability from our production partnership: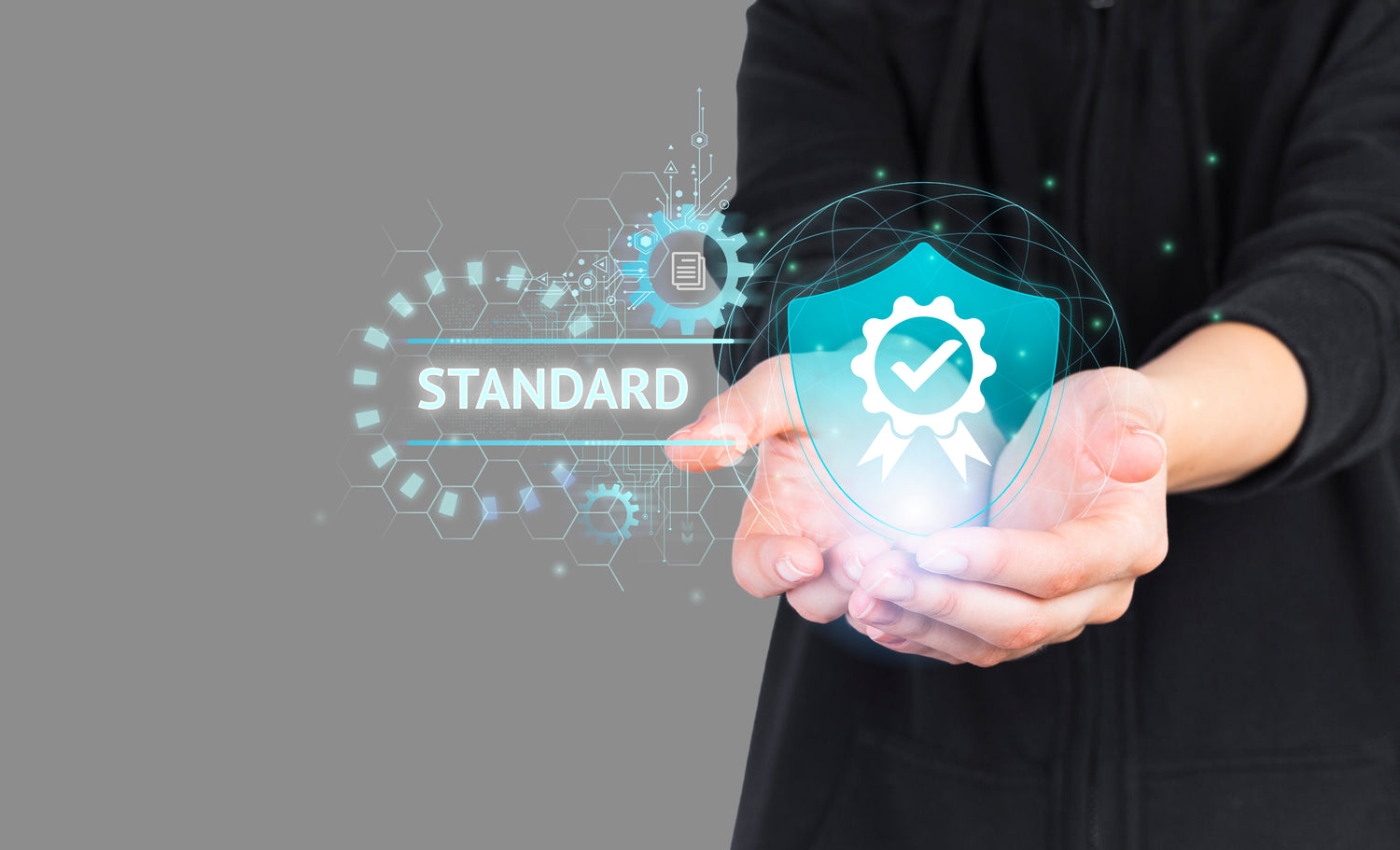 Certifications
Already ISO14001 certified since 2011.
Is RSPO (Roundtable on Sustainable Palm Oil) certified.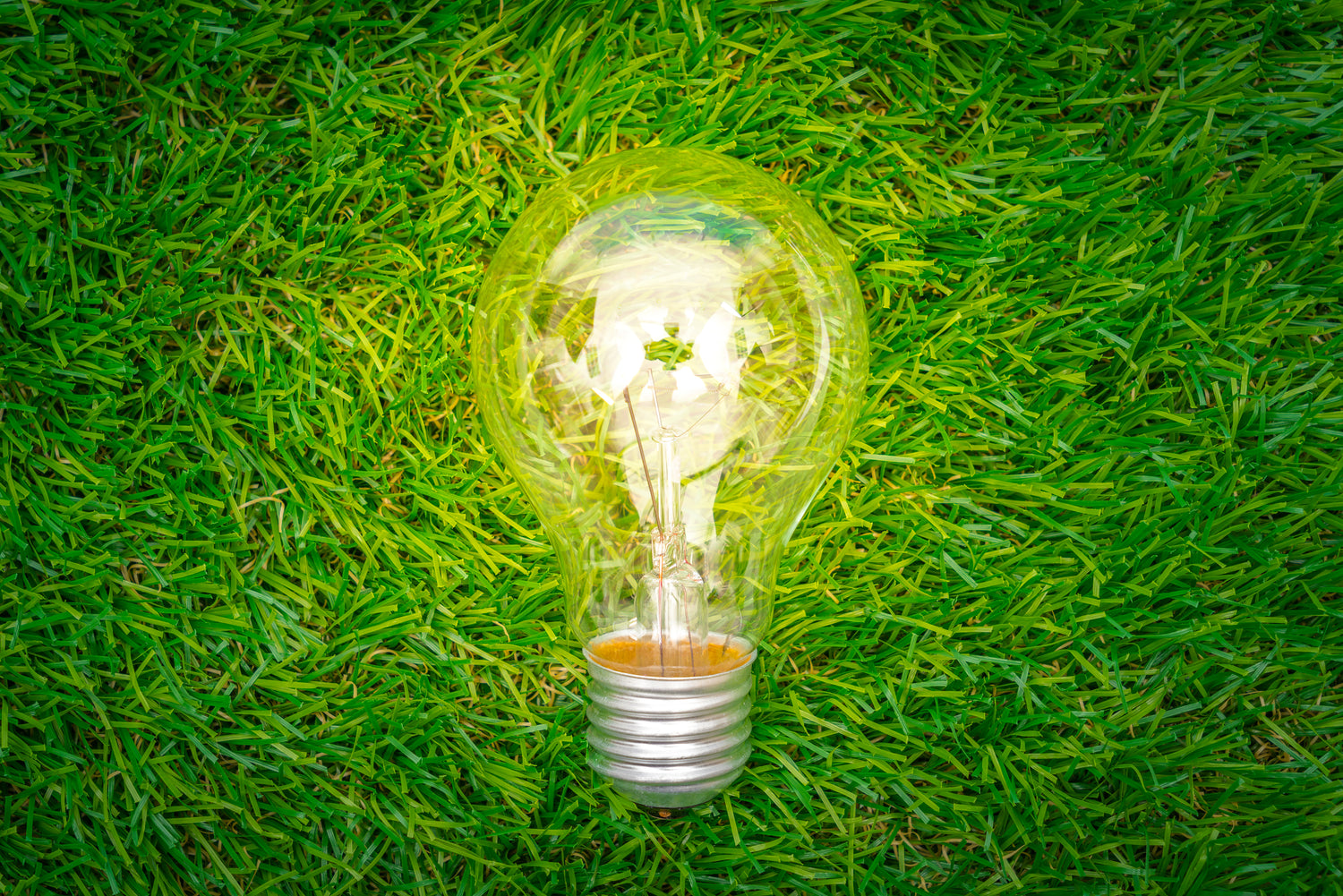 Energy and resources
Consistently relies on environmentally friendly energy and only uses electricity generated by hydropower.
Participates in the federal program in which it has committed to an annual reduction in carbon dioxide emissions of 2%.
Water comes from a local source and is demineralized directly on site.
Obtains heat to heat the buildings from a district heating network.
The natural heat and cold from the environment is converted into energy by internal heat exchange systems, which is used to cool/heat the production facilities.
Through extensive investments in the digitalization of processes, the number of printed copies and thus paper consumption are significantly reduced.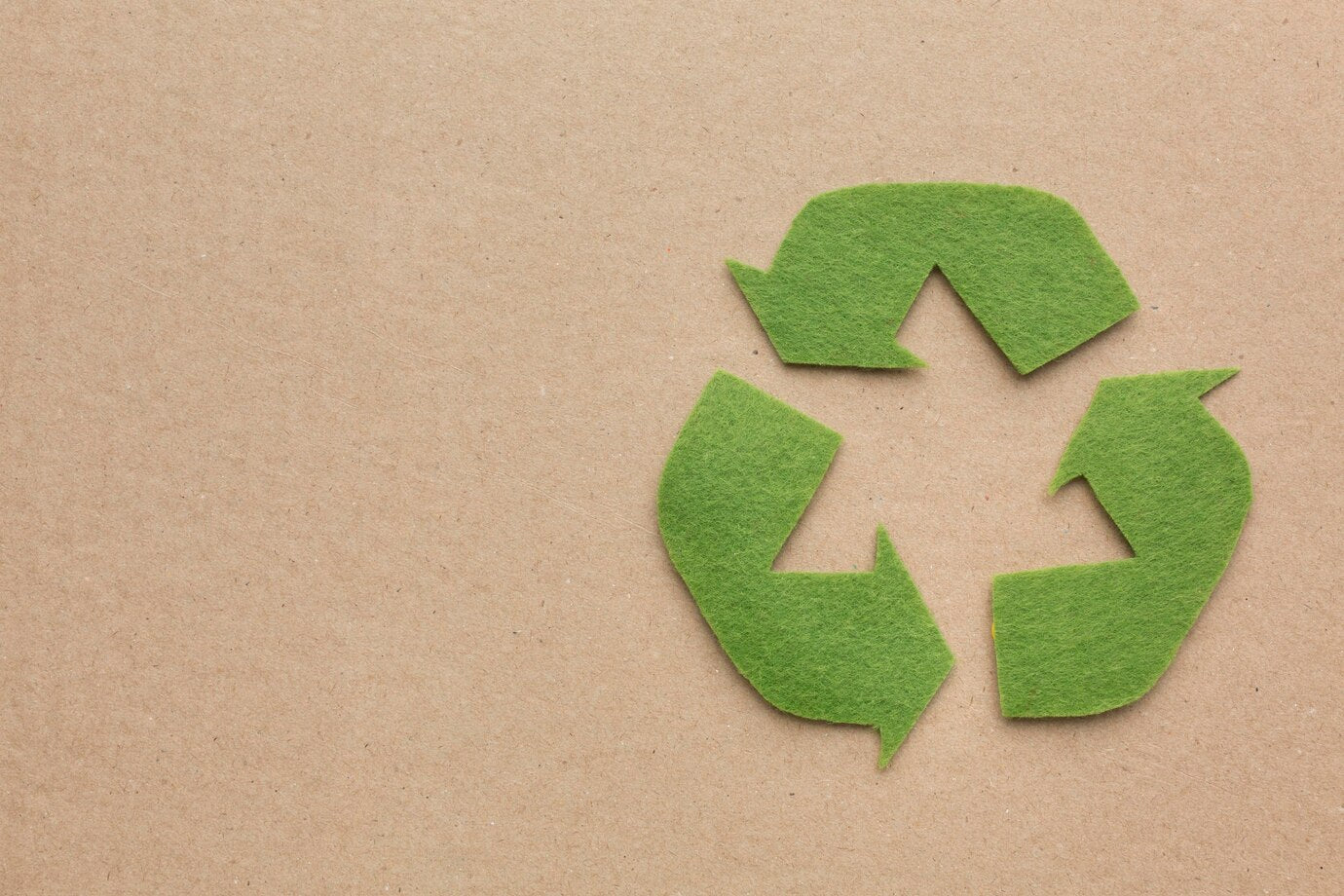 Waste management
A strict waste separation concept is applied throughout the company
reduced.
The disposal of special waste such as raw materials, bulks, etc. is implemented according to a certified disposal system and carried out by a specialized company.
Continuous process improvements to reduce waste in all areas.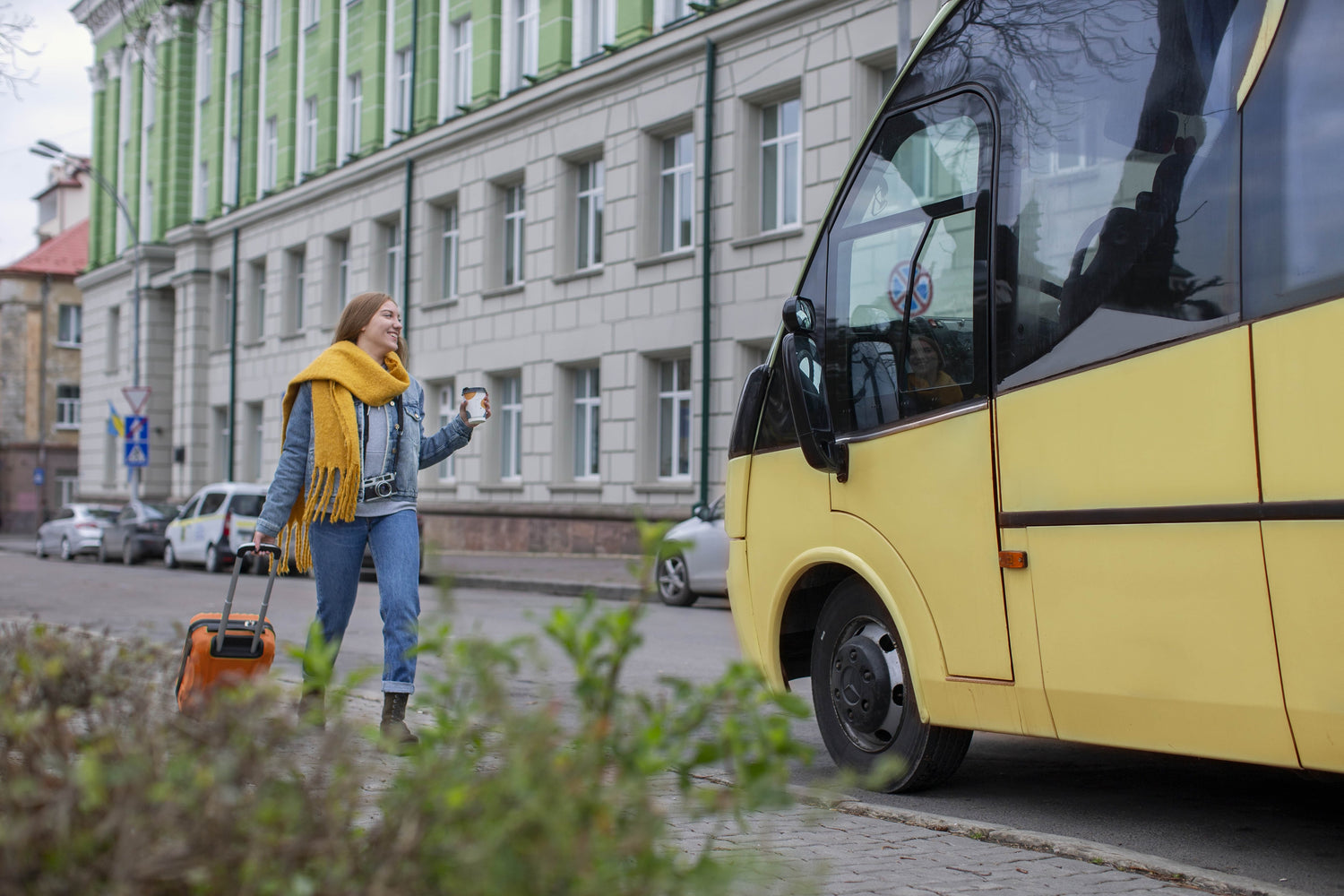 Transport routes and regionality
If external storage of goods is necessary due to space constraints, a warehouse close to the factory is used to reduce transport routes to a minimum.
Flexible logistics processes make it possible to improve the ecological footprint through direct deliveries and storage of materials close to the production site.
Whenever possible, we work with local artisans to promote the regional economy and those caused by transport routes
To reduce emissions to a minimum.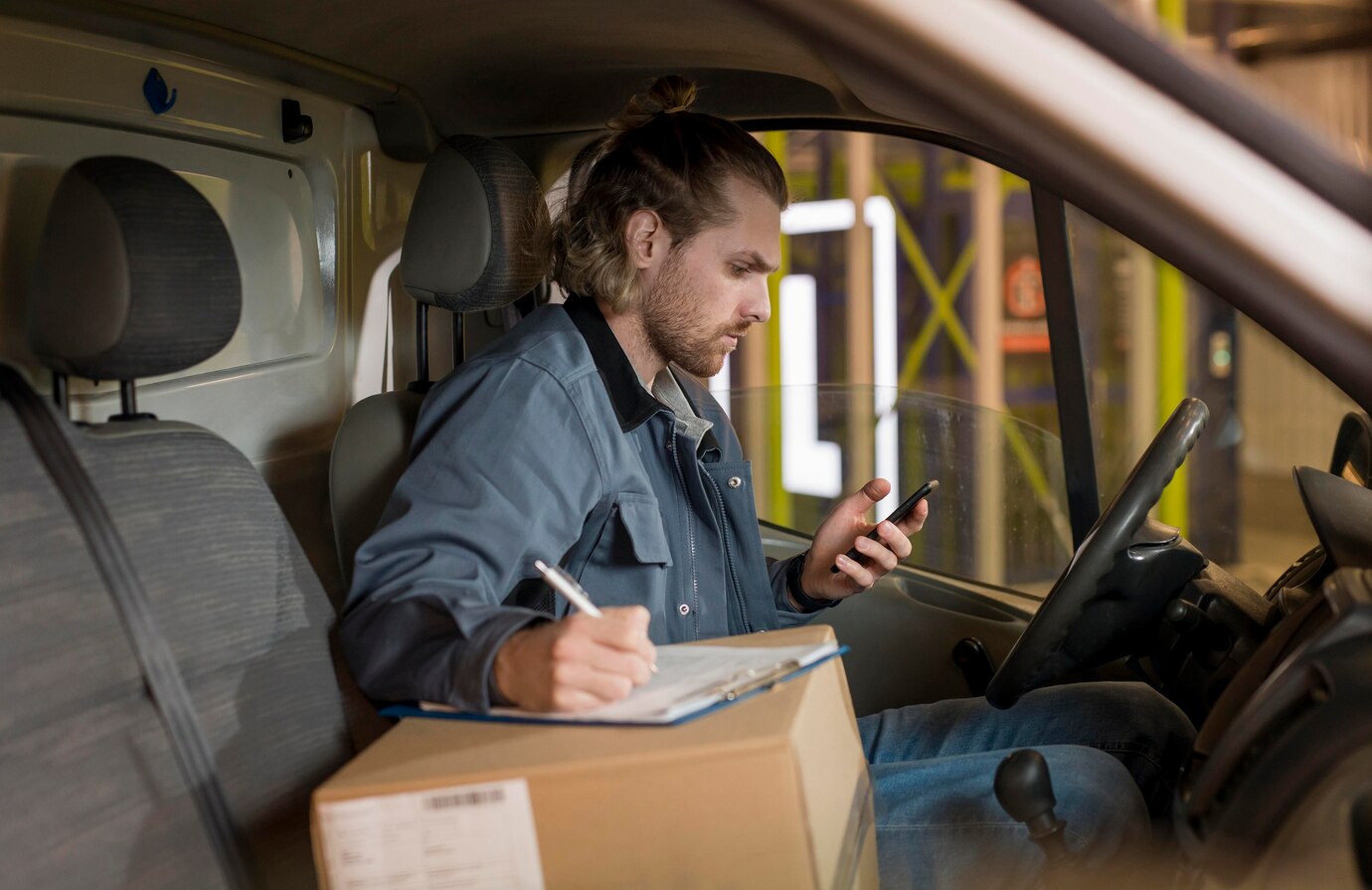 Shipping to customers:
All of our products are carefully packaged in Switzerland in a protected workshop and handed over to transport service providers for dispatch.
Our German partner company ensures short delivery routes and fast deliveries for customers throughout the EU and worldwide.
In close collaboration with our partners, we are committed to skin care products
to produce products of the highest quality and sustainability.